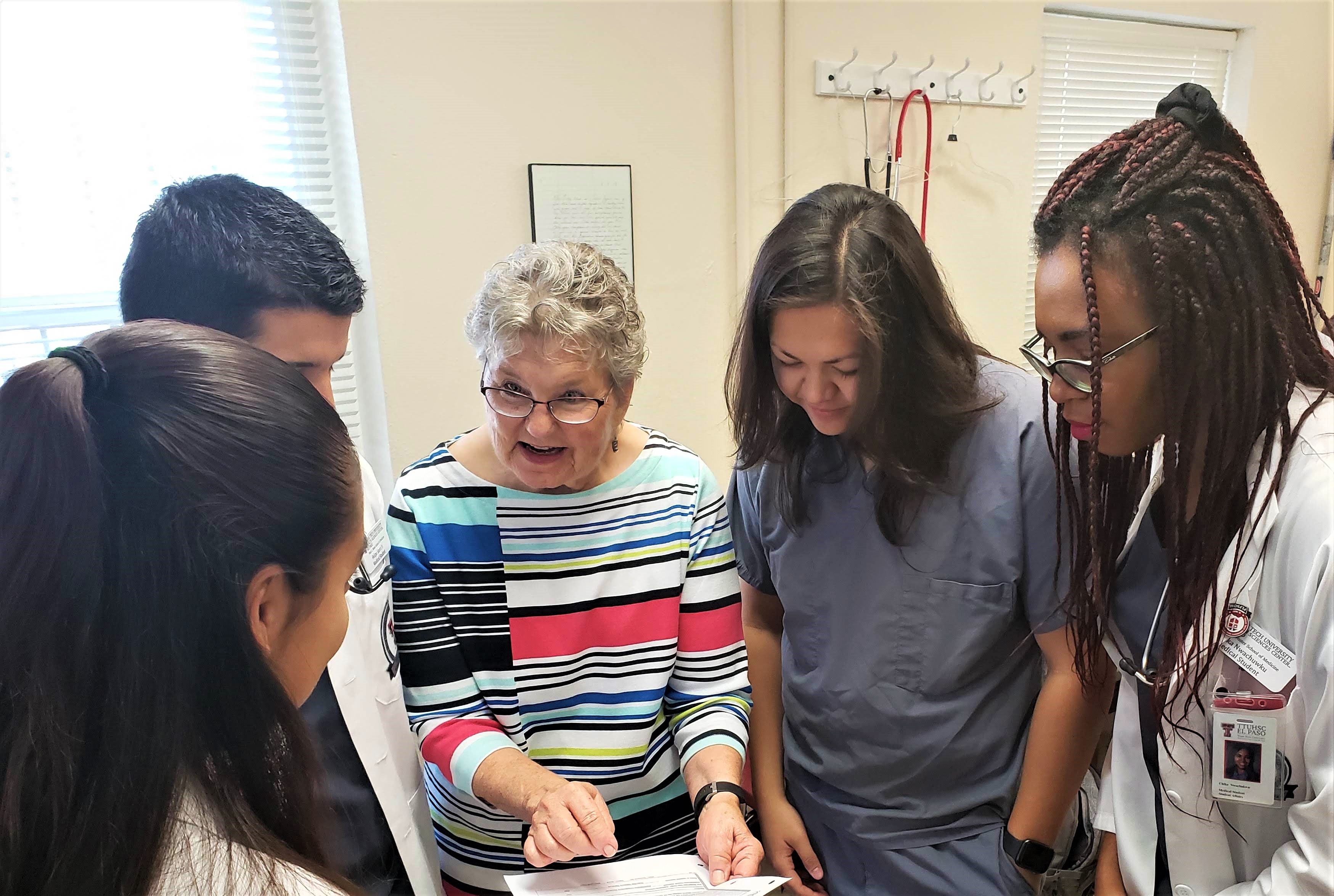 RotaCare El Paso is a free clinic designed to help patients who may not have access to other medical care. We are a walk-in clinic open on Saturdays from 8 AM to 12 PM. Our patients include: 
Uninsured patients

Underinsured patients

Members of the El Paso community

Immigrants with or without documentation

Mexican citizens   
Our goal is to help diagnose and manage current medical problems and put patients in contact with resources that can help them improve their health long term.
What Does the RotaCare El Paso Free Clinic Do?

Medical Evaluation
When patients come to our free clinic, they will be seen first by medical students and then by our volunteer physicians. The students and physicians evaluate our patients' conditions then create a care plan. From general checkups to specialist visits, our students and doctors can help with addressing a wide range of symptoms and conditions.
For information about upcoming specialist visits like the RotaCare Community Clinic Facebook Page.

In-House Lab
After evaluation by our students and physicians, there are a wide array of free lab studies that can be completed in order to provide more comprehensive care to our patients.
Some results from the labs can be done immediately and the results will be available during your visit. Other Lab studies will be sent out. Those test results are usually available the next Saturday RotaCare is open.

Social Work
Our social workers are able to find resources for our patients that cannot be provided within the clinic itself. This includes but is not limited to: 
Diagnostic imaging

Preventative care

Vaccines

Financial assistance programs
We Depend on Your Donations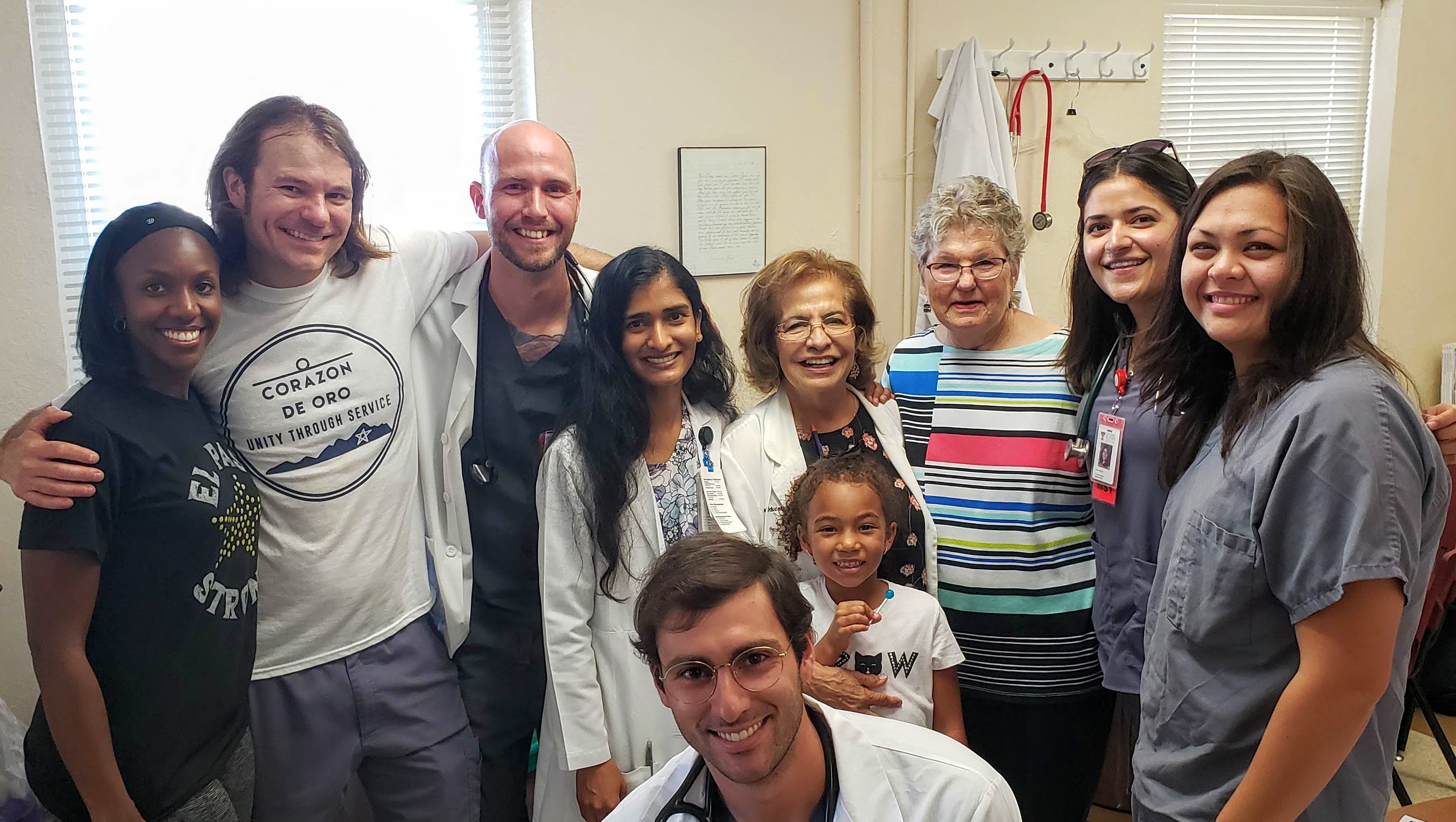 The RotaCare El Paso free clinic is devoted to providing the best possible healthcare to the uninsured, underinsured, and those with or without documentation.
Email us anytime
Or call — (915) 790-0700

Open Saturdays from 9 AM till 12 PM
301 S Schutz Dr, El Paso, TX 79907