You can make an impact on the health of our community.
We are a registered 501(c)(3) nonprofit organization* and your monetary donation helps us deliver high-quality health care to our patients. Donations may be used to purchase medications, supplies, or to support staff and volunteers in delivering services.
-
To make a secure electronic donation, please click the "donate" button below.
RotaCare El Paso is a free walk-in clinic located on the grounds of San Pablo Lutheran Church. RotaCare is devoted to improving the health of the underserved communities of El Paso including patients without insurance or legal documentation. We provide excellent medical care by combining the efforts of students, physicians, and social workers who volunteer their time to better the lives of the people of El Paso.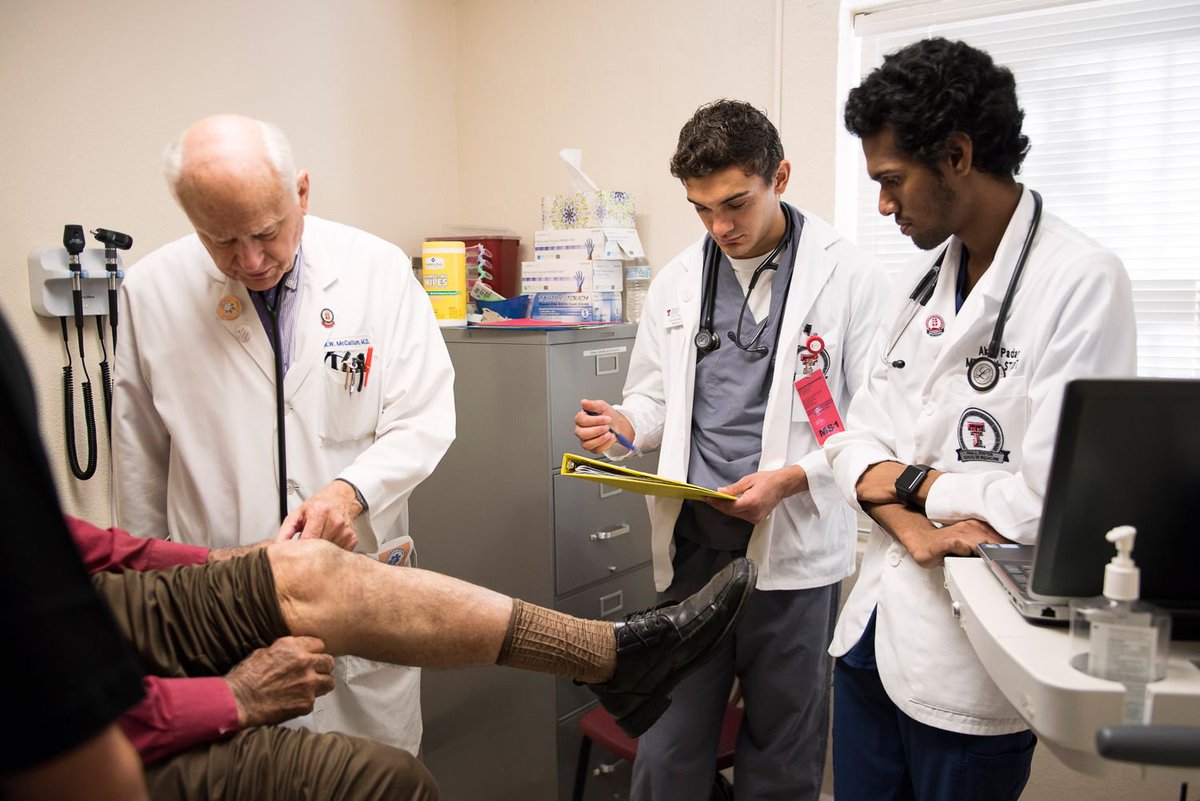 When is RotaCare El Paso Open?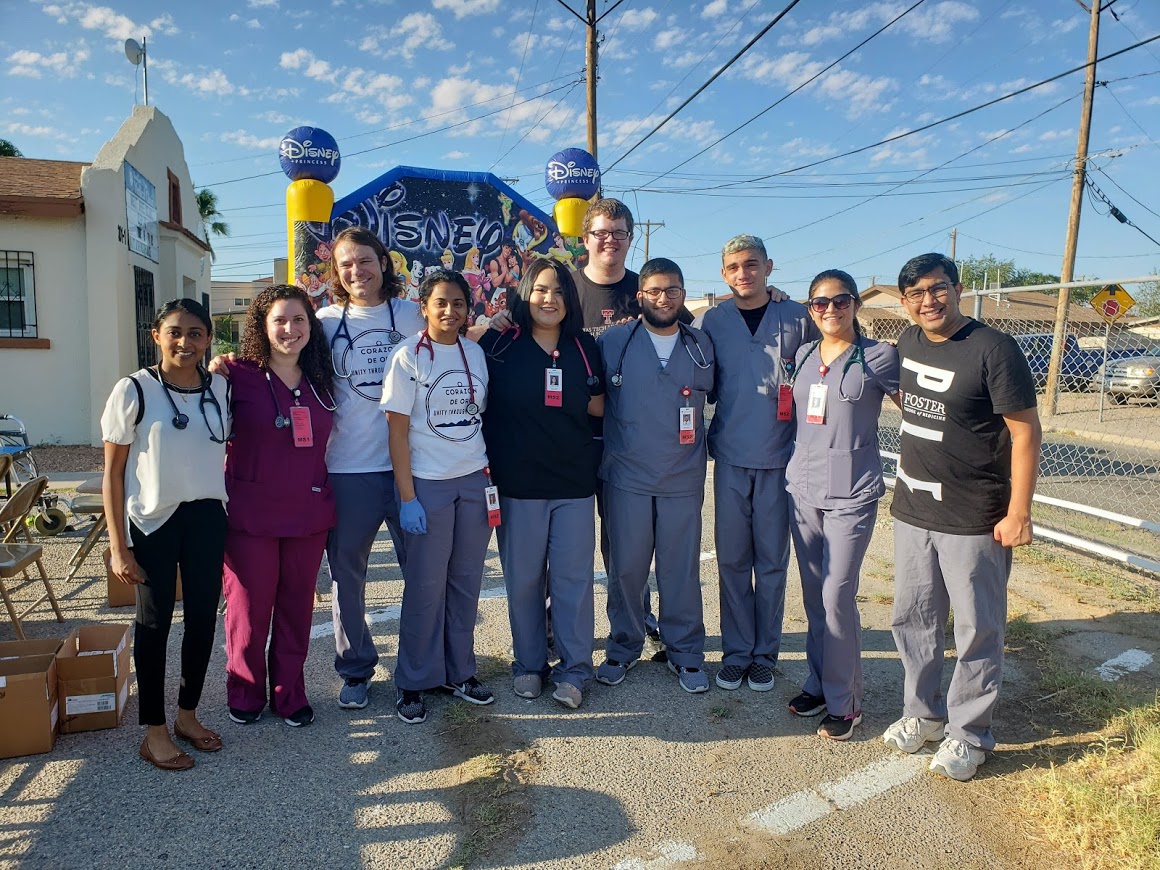 Rotacare El Paso is a free clinic may be closed on Holiday weekends. If you have questions about dates we may be closed feel free to contact us.
Open: 9 AM to 12 PM on most Saturdays.
Address: 301 S Schutz Dr, El Paso, TX 79907
Phone Number: (915) 790-0700
Email: rotacareep@gmail.com
Facebook: www.facebook.com/RotaCare
Where is RotaCare El Paso?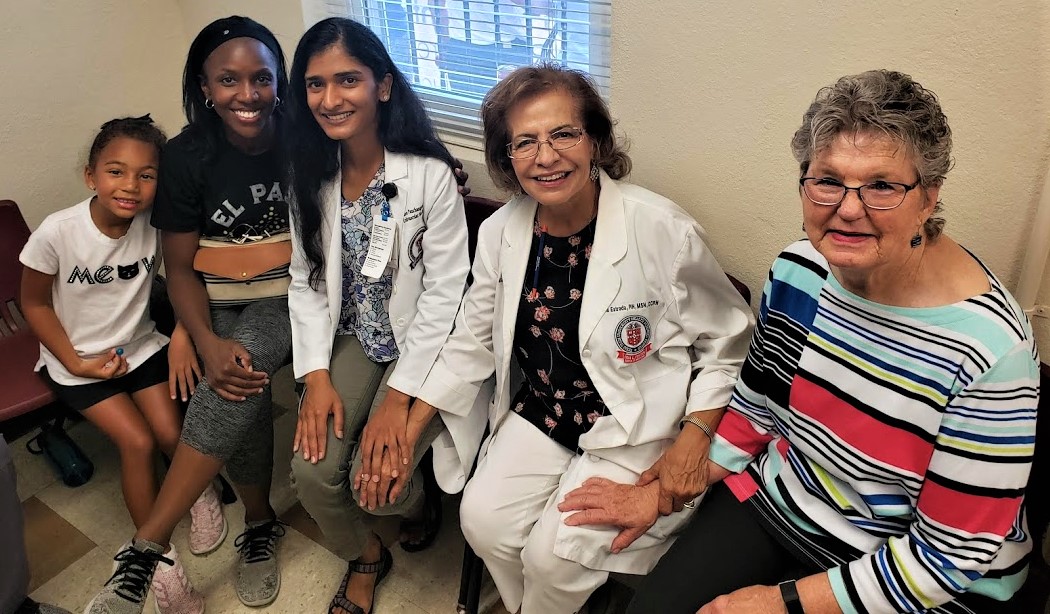 RotaCare El Paso Depends on Your Donations
RotaCare El Paso is a funded entirely by donations from members of the El Paso community. All your donations help our clinic provide quality, free healthcare to the underserved populations in El Paso. 
 Volunteer At RotaCare El Paso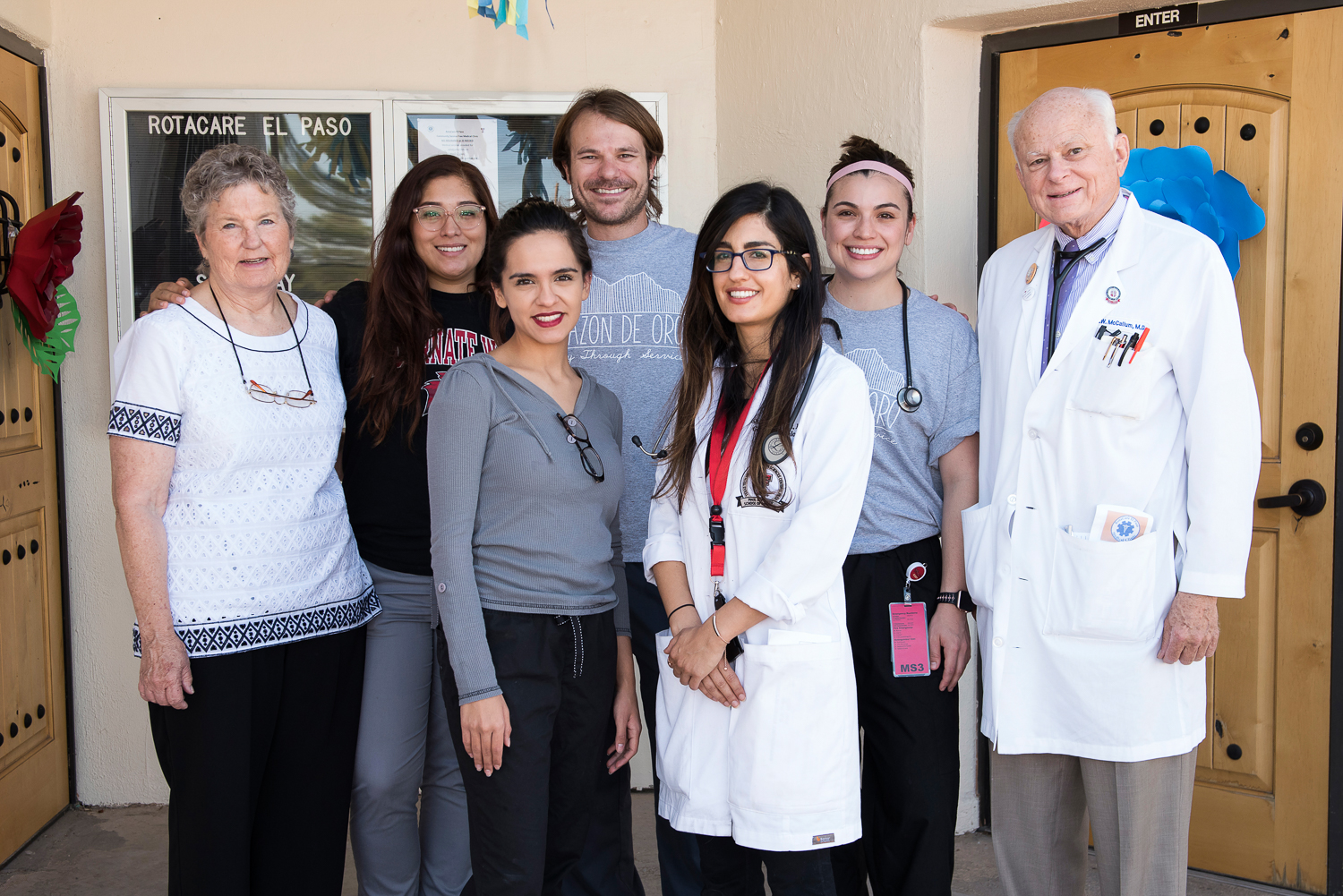 RotaCare El Paso is staffed and run by volunteer physicians, students, and members of the community. 

We value your unique talents and look forward to making you a part of the RotaCare family.
Email us anytime
Or call — (915) 790-0700

Open Saturdays from 9 AM till 12 PM
301 S Schutz Dr, El Paso, TX 79907